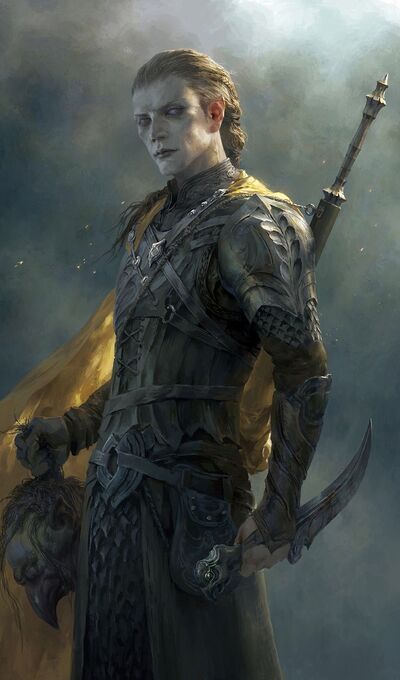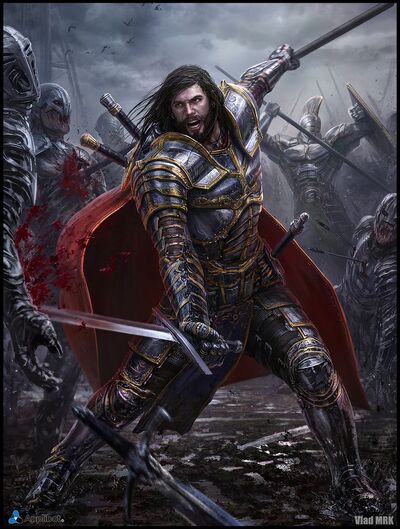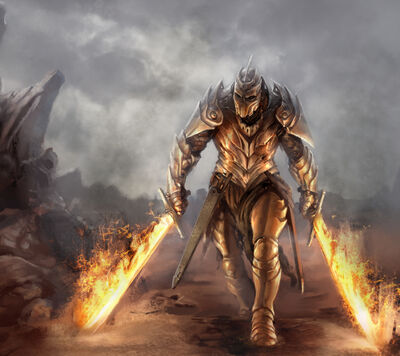 IntroductionEdit
A warrior is a person specializing in combat or warfare[1]. Warriors seem to have been present in the earliest pre-state societies[2]. Along with hunting, war was considered to be a definitive male activity. No matter the pretext for combat, it seemed to have been a rite of passage for a boy to become a man[3].
DescriptionEdit
Class core skill  Class informations (advancement, stats & skills, )[4].
Information related to game characters, storyline & guild[5].
References Edit
Community content is available under
CC-BY-SA
unless otherwise noted.