IntroductionEdit
This old Niflheim Imperial treasure was passed down from a generation to another. This precious relic is a unique item made by the  Siberian Witch. It was used by the Empire to ward off monsters invasion[1].
DescriptionEdit
The highest grade Unique Item that was made by Siberian Ice Witch[2].
An accessory with no special power, but its known for the ability to manipulate the surrounding climate[3].
It constantly consumes its user's health (생명력). Therefore just by touching the cursed item will cause one's body to freeze to death, except for Archmage, specializing in ice magic[4].
Item InformationEdit
Item info when Charon, the Enchanter from the Cold Roses Guild identified it, with the help of the Ice Mage Drum.
Witch's Broken Beads[5]
Durability: 1
Made of an unknown material.


Originally it contained a great force.
Due to the cracks, that force has erupted outside.
The beads are a source of incessant chill.

Option:
Restore the beads to seal the cold.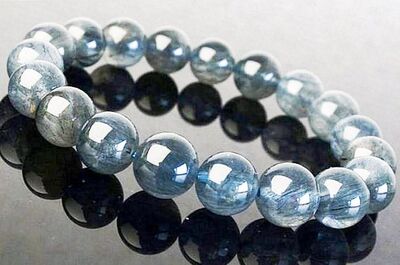 ReferencesEdit
Community content is available under
CC-BY-SA
unless otherwise noted.