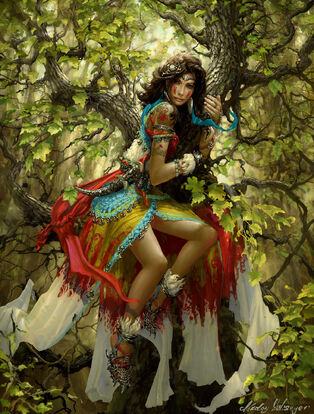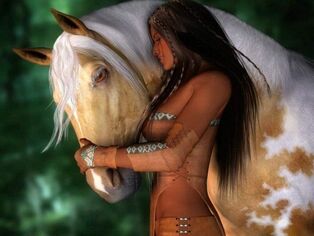 IntroductionEdit
More to come[1].
DescriptionEdit
Shamans can use white magic to cast buffs that increased Strength, Agility and Speed, and black magic to decrease enemy stats. They can use offensive spells and healing spells, counteract poison and dispel curses. Also wield swords and maces, meaning they had some physical combat skills. In essence, they were the jack-of-all-trades class and performs as combat support role in a party. The Shaman class is unpopular because even if they have skill in many areas, none were outstanding[2].

Class core skill[4]. 
Shaman informationsEdit
(advancement, stats & skills, )[5].
Skill ListEdit
Dain, founding member of Hermes, is the best described Shaman of the novel.
Information related to game characters, storyline & guild[21].
Historical Shamanism: many cultures around a the world have a Shaman figure in their societies, sometimes related to spirituality or to healing.
References Edit
Community content is available under
CC-BY-SA
unless otherwise noted.