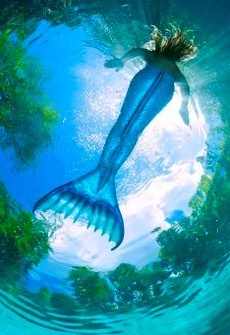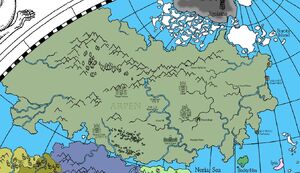 IntroductionEdit
Mermaids are humanoid marine creatures but are rare and difficult to find[1].
DescriptionEdit
Monster InformationEdit
Mermaid's Tears

Letting them Crystallize will transform them into pearls and after craftsmanship, 
there won't be anything that could be compared with it.
They were truly the treasures of the sea that would yield high Fame 
and Trade stats when sold on the mainland!

If a mermaid swims beside a ship for some times, the ship will receive some positive stats and buffs[11].:

Luck buff
Sailing speed buff to ships
Sailing skill proficiency
Charisma stat permanently increased
ReferencesEdit
Races

Playable Races
Avian • Barbarian • Dwarf • Elf • Dark Elf • Grey Elf • High Elf • Night Elf • Shadow Elf • Wood Elf • Half-Elf • Hobbit • Human • Gnome • Orc
Non-Playable Races
Fairy • Heriam • Mermaid
Temporary and/or Hidden Races
Undead • Vampire
Community content is available under
CC-BY-SA
unless otherwise noted.