UNFINISHED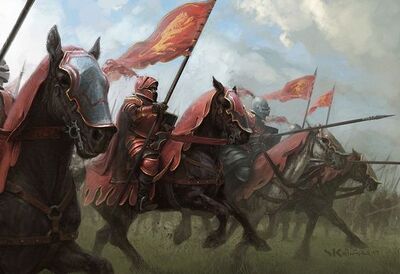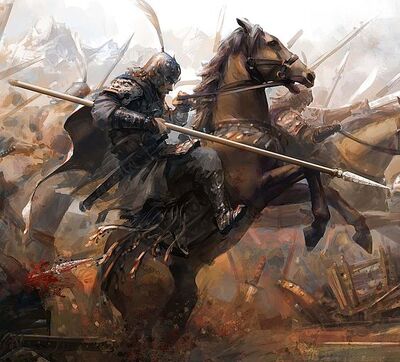 IntroductionEdit
A combat class with a fairly high social status. More to come[1].
DescriptionEdit
Class core skill[2]. 
Class informationsEdit
(advancement, stats & skills, )[3].
A wide range of military commanding skills[4]
Most of them seems to be based on the type of mount - Dragon Knight[5] - Griffon Knight[6]
Undead can have access to this class[7]
- Skeleton Knight[8] - Dark Knight[9] - Abyss Knight[10]
Information related to game characters, storyline & guild[11].
References Edit
Community content is available under
CC-BY-SA
unless otherwise noted.