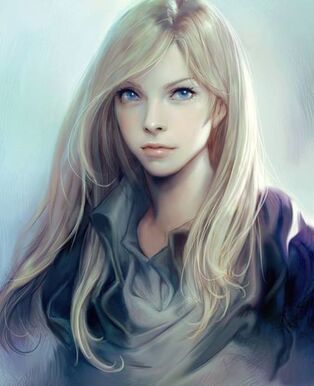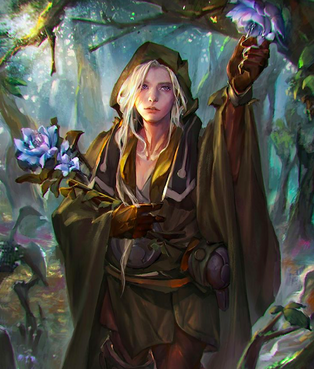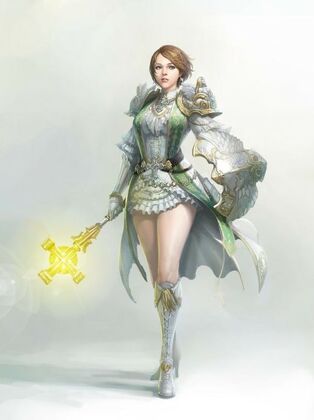 IntroductionEdit
She is one of Weed's friends both inside the game and in real life. She met Weed in the outskirts of Serabourg City[1]. She is a healer and play a support role in the party[2]. She also has some defensive spells but they are low leveled.[3]. She has a nice and unsuspecting personality[4].
Profile and DataEdit
Stats and SkillsEdit
Check Cleric's spell list.
More to come
Personality
Combat Style

She also can be overwhelmed, for example when the 500-person Geomchis clan solely relied on her. During those times, in the face of severe adversity[17] she loses her cool and  panics.

Other Features
References Edit
Community content is available under
CC-BY-SA
unless otherwise noted.