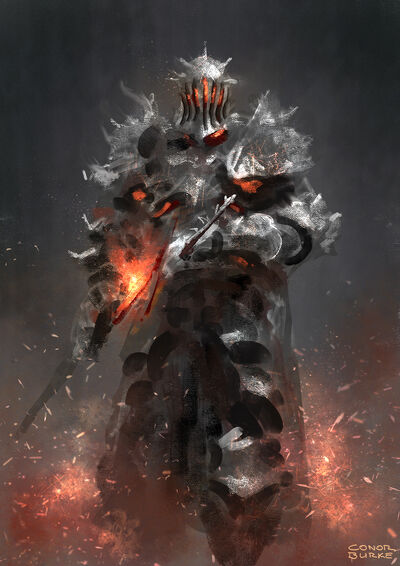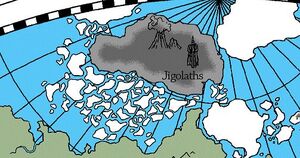 IntroductionEdit
The Inferno Knights inhabit the Jigolaths and are enemies of the Chaos Warriors[1].
DescriptionEdit
An Inferno Knight is much larger than a Barbarian and his height rivals that of an Ogre. They tend to fight with a sword[2].
Monster InformationEdit
ReferencesEdit
Community content is available under
CC-BY-SA
unless otherwise noted.