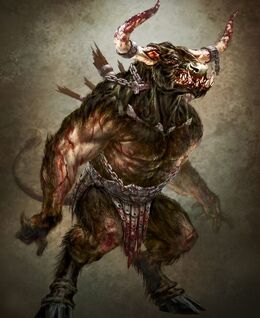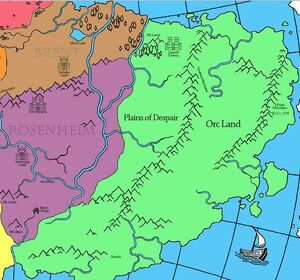 IntroductionEdit
It is a wandering bull-like monster that Weed transformed as an Orc faced in the Plains of Despair, its natural habitat[1].
DescriptionEdit
It is a Magical beast, level around 320, usually hunts people and other monsters, according to the villagers living in the Plains of Despair it is believed that Hunters of Plains were warriors that got cursed by a dark spell and were turned into monsters[2].
Monster InformationEdit
ReferencesEdit
Community content is available under
CC-BY-SA
unless otherwise noted.