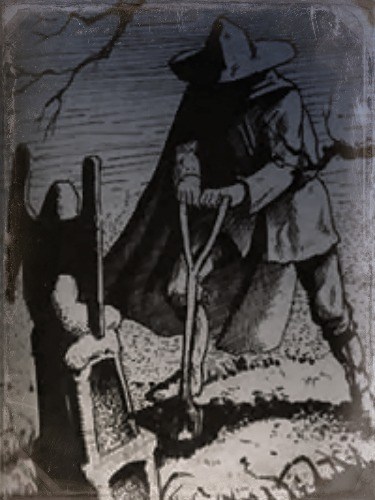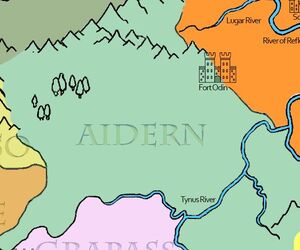 IntroductionEdit
It is a strong monster located in the Dungeon Dwarf Storehouse, deep inside the Elven Caves of Ratzeburg, current Aidern Kingdom[1].
DescriptionEdit
Grave robbers are humanoid monster whose levels are around 300 to 350[2].
Monster InformationEdit
Weed, Seoyoon and their companions obtained a good amount of loot from the Grave Robbers, like keys to open dwarves crates, bags with items,etc[6].
References Edit
Community content is available under
CC-BY-SA
unless otherwise noted.